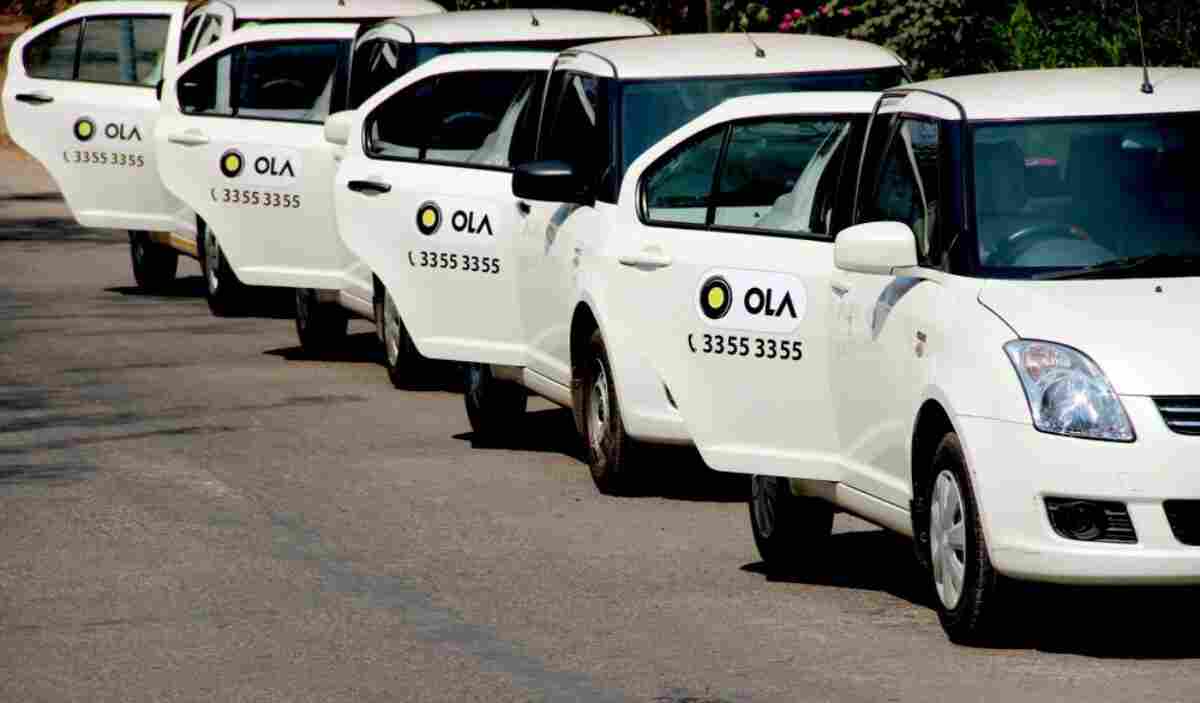 What is the OLA / UBER Business Model?
Nowadays cab aggregator businesses are a trending business in India and as well as outside of India just like Ola/UBER inDrive and so on.
If you are thinking of starting your own business then before kick started your own Entrepreneurship Journey you need to know your competitor business model, revenue model and everything.
When you know about your competitor and the solution they are providing you can determine your own business model and USP(unique selling proposition) to stand out from the crowd to make a consistent business model.
Business Model Canvas of Cab Booking –
In this article we cover many more things about this Business Model. Like –
Ola Cabs, which has completely revolutionized the way India travels, is a favorite with almost everyone, given its convenience, efficiency and how it allows us to save the daily arguments and haggling with auto/cab drivers who refuse to go by the meter.
Uber's business model is based on commissioning and this is, therefore, its revenue stream. The total value of each ride includes the driver's payment, fees, Uber taxes, and company commission. In general, the driver gets about 75% to 80% of the value and the rest stays with Uber.
Customer sections of Online Cab Booking App
Key facilities of Ola/Uber App Or Cab Booking Clone Script
How does Ola/Uber or Cab Booking Clone App make money ?
It can charge a percentage commission from the trips being carried out through its platform.
It has an initial flat fare, it is charged based on distance traveled per km, after initial fixed fare distance.
Wait time cost is thrusted if the driver had to wait
An advance booking fee that is charged on all rides that are booked for later use
Convenience fee, is applicable to ride that provides in-cab enjoyment
Tool and parking fees
Service Tax is also charged on the entire trip cost.
Conclusion –
Online Cab Booking System is a web based platform that allows your customers to book their vehicles and executive vehicles all online from the comfort of their own home or office. A Two-Way Application like this also opens doors of reliable employment for the drivers and other taxi service providers who can register with the app, along with the obvious service provided to the direct customers who can book a cab through it. This app will help people in traveling from one place to another with ease and more comfort.
---
Schedule a 30 Minutes Consultation
Feel free to talk or consult with us. Leave a message, we'll get back soon.
Start Here
Pick a date & time of your choice
No obligation. Cancel anytime