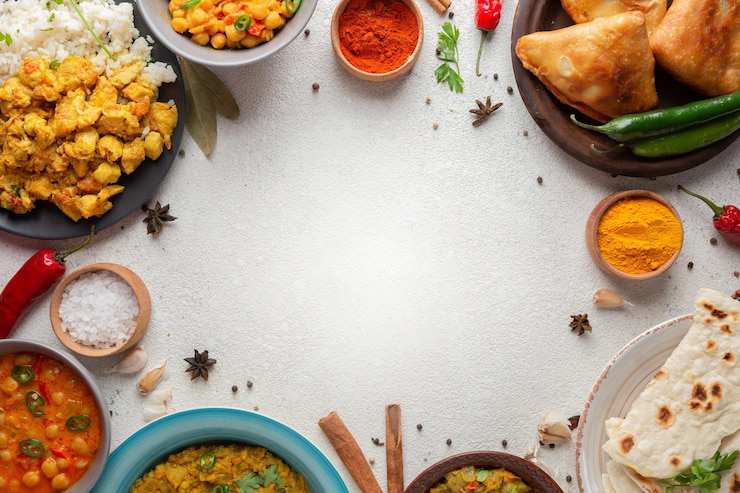 What is the business model of Online Food Delivery App or Swiggy / Zomato App ?
The on-demand Economy is growing at a stunning pace. Here the food delivery business has been popular for quite a long time now. During this COVID 19 period, it became a blessing for the food services providers.The pandemic accelerated the hypergrowth of online food delivery services.
As per statistics, Online Food Delivery Platforms are performing remarkably well by offering innovative facilitation and comfort to the customers.
So, if you plan to start your Cloud Kitchen Or Ghost Kitchen Business from your home, promptly it is a good time.
Online Food Delivery Business Models –
The Online Food Delivery market is elaborating and fleshing out at a severe scale. The strange growth of the food delivery industry extends a plenty of opportunities for businesses to start an online food delivery commerce.
What's the most popular food delivery business model app

1. Order With Delivery Business Model, be like – Doordash, Postmate, UberEat, Zomato, Swiggy, etc.
2. Order Only Business Model, be like – Grubhub, JustEat, FoodPanda, etc.
3. Fully Integrated Business Model, be like – Pizza Hut, Dominos, etc.

What is an Order With Delivery Business Model?
What is an Order Only Business Model?
What is a Fully Integrated Business Model?
How does Food delivery app businesses work –
Food delivery apps facilitate the delivery of meals from local restaurants or food cooperatives.
Online food delivery apps allow customers to order from a wide variety of establishments with a single tap on a mobile phone
The main advantage of food delivery apps is the naturalness and clarity they provide.
Online food delivery services enable customers to look for their favorite restaurants, view menus, place orders, and pay.
How Online Food Delivery Apps make money –
Commission fees on food orders
Delivery charges
Convenience charge
Payment gateway charges
Presenting restaurant on your platform
Subscription earning opportunity
Advertising third-party related services on the platform
Service-based pricing to the restaurant business
Conclusion –
If you want to establish your own Cloud Kitchen/ Ghost Kitchen or Food Delivery Business App. As you see it is not only about the commission on orders but you have different ways to earn revenues in the Online food delivery services. Customers love to place orders online nowadays because they don't want to go outside or want to place orders on their way to the home for pickups. It's a good business model if you are planning to start your own.
---
Schedule a 30 Minutes Consultation
Feel free to talk or consult with us. Leave a message, we'll get back soon.
Start Here
Pick a date & time of your choice
No obligation. Cancel anytime