How On-Demand Businesses Will Shape The Future Of Work?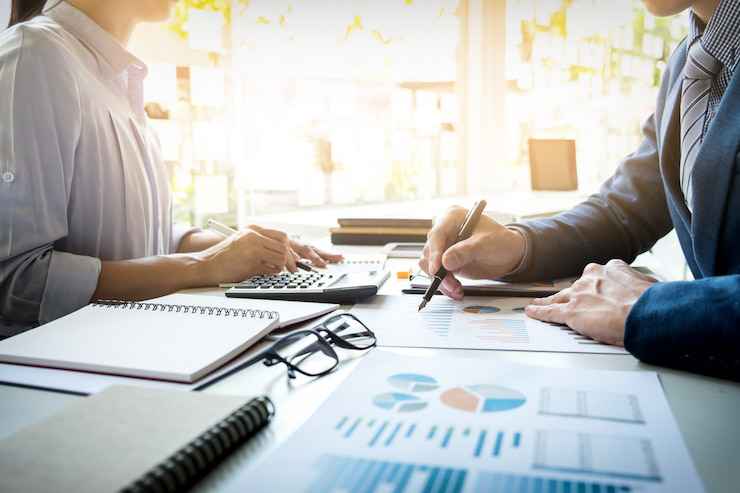 The on-demand economy has been growing rapidly in recent years, with businesses that allow people to order goods and services with the click of a button. This trend is reshaping the way we live and work, and it is only going to become more prevalent in the future.Read More
How does UrbanClap make business?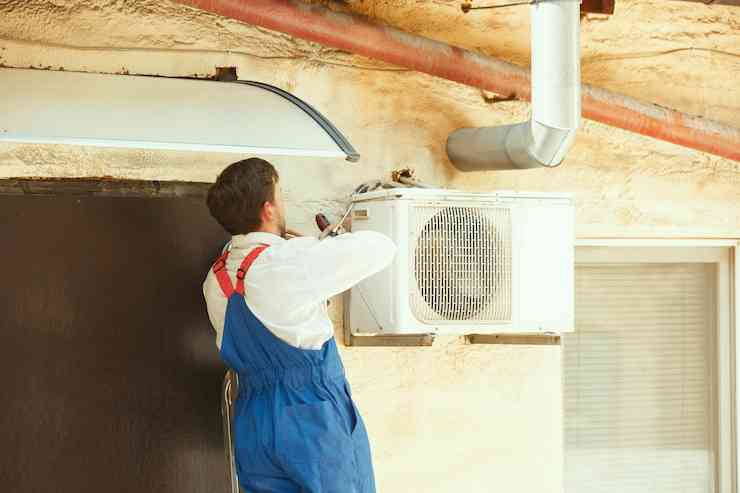 Handyman services are an upcoming on demand business model for startups. Now we are going to elaborate more about their functional features and how they generate their revenue from the application. Read More
Why is Digital Marketing important for Businesses in 2022!

Digital Marketing has completely changed the way businesses operate. It has reached the core of every business's marketing goals. It is the benefits of digital marketing that have given a great opportunity for small businesses to expand their establishments and grow their reach to the global market.
So, if you have a small business or a startup, then "Digital Marketing" is one of the best options for you.