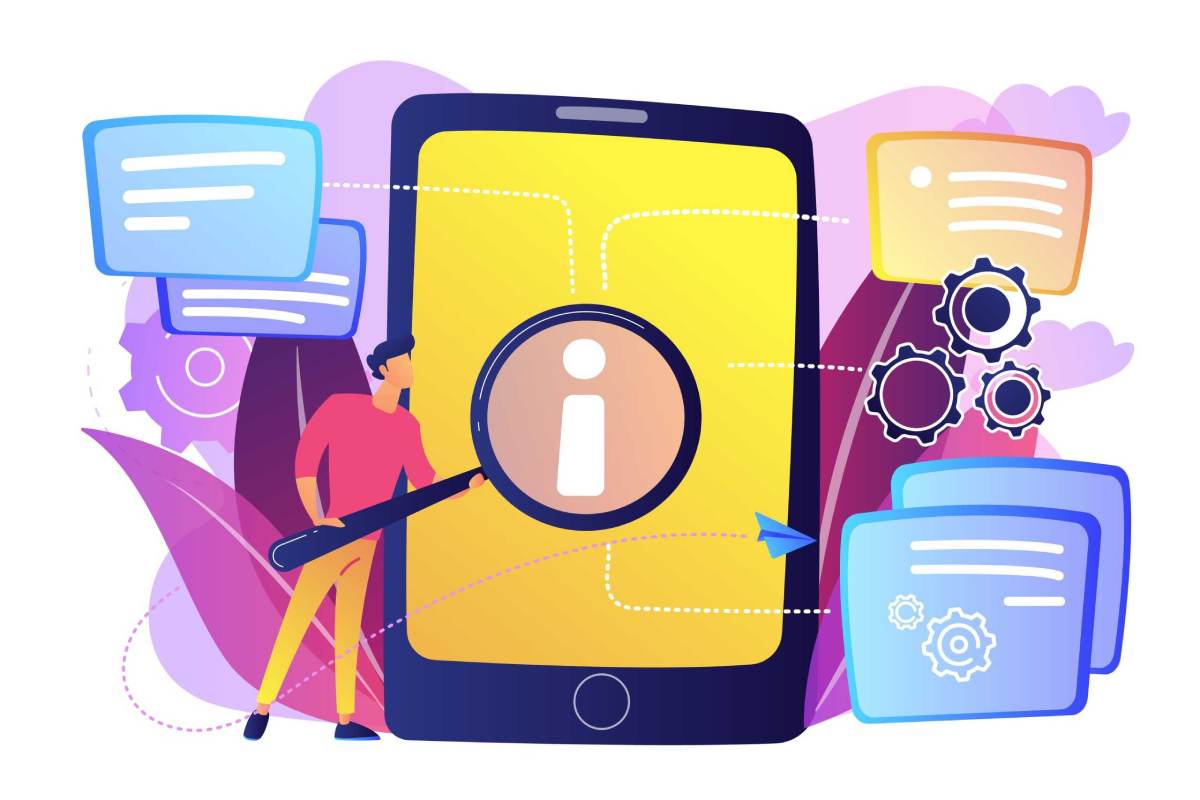 How to Find the appropriate demands and fill the needs of Business
One of the fundamental concepts of marketing is to understand and address the needs, wants, whatever you can say and the demands of your target market. In short, Needs are things that satisfy the basic requirement. Wants are requests directed to specific types of items, and Demands are requests for specific products that the buyer is willing to and able to pay for.
The importance of identifying customer needs is – 
Identifying customer needs is mission-critical for businesses looking to create a product that truly speaks to their customers' problems. Not to mention, the easiest way to position your brand smartly in the market is to unite your internal teams behind the specific needs of your customers.
4 key elements of Customer Needs Strategy –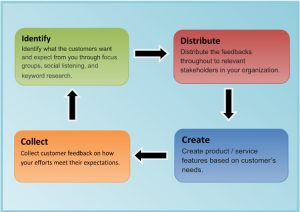 What are customer needs?
Customer needs are the named and unnamed needs your customer has when they come in contact with your business, your competitors, or when they search for the solutions you provide.
Customer needs are also the features, benefits, and other intricacies that you provide. These needs often determine if the customer will buy.
Examples for Customer's needs for a Product – 
i) Price
ii) Functionality
iii) Design
iv) Experience
Examples for Customer's needs for a Service –

i) Price
ii) Transparency
iii) Options
iv) Empathy
How to identify customer needs?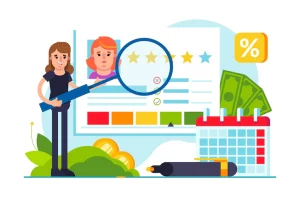 To identify the needs and wants of your customers, solicit feedback from your customers at every step of your process. You can identify customer needs in a number of ways including –
Conduct focus groups – One of the best ways to identify and understand customer needs is to talk directly with your audience. The goal of a focus group is to foster an open dialogue with attendees – potential customers or targeted customer personas – to get a better understanding of how your customers may feel about your brand and the products or services you provide.
Can't get people in a room together for a focus group? – Try sending online surveys to collect feedback, creating online communities like Facebook and LinkedIn groups, etc.
Use social listening – Social listening is a way to monitor conversations, keywords, and hashtags that can help you identify trends and opportunities. Listening can be as simple as searching for relevant topics, or you might use a more advanced tool like social listening software to respond to new opportunities as they happen in real time.
Identify which social platforms your customers are most active on and study what they talk about. Like –  What do they enjoy? What are their pain points? What questions do they ask?
Being at the forefront of a trending topic, hashtag, or challenge is essential to getting in front of customers at the right time. Respond to followers in an authentic manner when anyone engages with you. A fast response also allows you to provide quality customer service and encourage further interaction. Start a conversation, and people will be more likely to feel their needs are being met when they know you're listening.
Do keyword research – Keyword research is one of the most important tactics for identifying the needs of searchers since it helps connect the right audience to your site. Keyword Research provides valuable insight into the questions, problems, and solutions your target audience is searching for. This analysis should be the basis for meeting your customers' needs, helping you strategize your approach to content. Target the right keywords with effective research, and you'll be on your way to reaching the right people.
Apprehending the customer needs – The importance of apprehending and understanding customer needs can't be overstated. When you apprehend what your customers need from you, you can create content or expand your product features or Services to meet those needs early. The earlier you meet them, the better chance you have of connecting with them before your competitors have the opportunity to.
Probing based on needs – Think about how you would function as a consumer. When you have a question about a product you're using, is your first step to call the company and ask? Or is your first step to open Google and search for the answer to your question? Most likely, it's the latter, i.e. the secret needs of your customers actually reside in how they search for your product, your company, or your services online. For this reason, keyword research will give you the earliest and most honest insight into the needs of your customers. Use it to learn directly from them. Use the voice of the customer to connect with your audience and improve their experience with you.
Conclusion –
Why is it important to meet customer demands/needs? – All of today's most successful businesses take steps to meet customer needs promptly and frequently. For the modern marketer, taking  footstep to make sure your customers' needs are met will help you align with other internal teams at your organization, like your sales team, customer support team, and your outcome team. With your whole organization operating under a cyclical process of apprehending, probing, and meeting customer needs, you'll see results in no time.
---
Schedule a 30 Minutes Consultation
Feel free to talk or consult with us. Leave a message, we'll get back soon.
Start Here
Pick a date & time of your choice
No obligation. Cancel anytime